Gear up, Marvel fans…it's main event time. That's right–we're less than two weeks away from Marvel's next theatrical film, Thor: Ragnarok, which hits theaters nationwide on November 3rd, 2017! Marvel has a phenomenal track record as of late with their theatrical movies, and the third Thor film currently sits at a 100% on Rotten Tomatoes, which is rather exciting for fans of Marvel and Thor in particular. As we eagerly await our chance to see this film, we're incredibly excited to see much of what it was to offer. So today, we're taking a look at five of the things we are most excited to see when Thor: Ragnarok hits theaters on November 3rd.
The Visual Artistry
If there's one thing that is evident by the trailers for this film, it's that Ragnarok will be absolutely beautiful, visually. The film is filled with vibrant colors and ambitious designs everywhere to be found, which is almost a nice removal from the darker color tones of the previous two Thor films. It is almost as if the third Thor film was inspired by the look of the two Guardians of the Galaxy films that have been released in the time since Thor: The Dark World was released in theaters. The visual aspect of Ragnarok looks ambitious and stunning, and we can't wait to see it on the big-screen.
The Humor
Marvel films are known for their witty banter, to the point in which it has become a trademark of the action-packed Marvel Cinematic entries. Thor: Ragnarok appears to take this trademark and dial it up to the extreme, filling this movie with witty banter and hilarious Guardians of the Galaxy-esque running gags, and a hilarious team-up between Thor and the Hulk.
Finally, Some Closure
Thor: The Dark World left audiences with a grand reveal in its final moments, yet the topic has not been mentioned since the film hit theaters in 2013. With another Thor film just a week away, we're excited to finally get some closure, or at least a little more information, about the series' shocking twist, and what this could finally mean for the future of Thor and the MCU.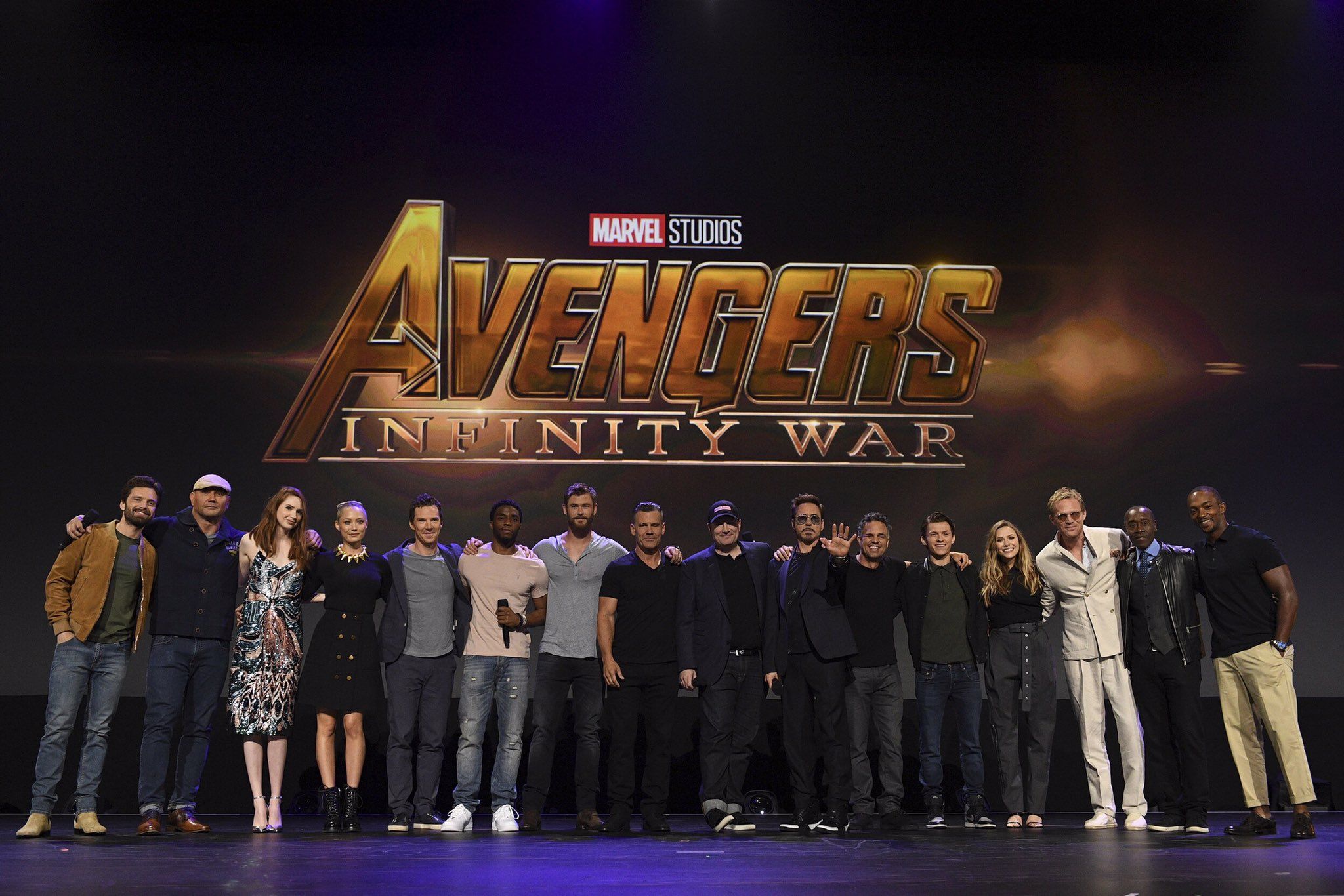 The Next Defining Chapter in the Marvel Cinematic Universe
To date, nearly every entry into the Marvel Cinematic Universe has some sort of contribution to the larger universe that the Marvel characters inhabit. Some are not as instrumental as say, the Captain America trilogy or the Iron Man trilogy, but they all contribute in some way or another. What's most exciting about a new Marvel movie is to see just how the next film will have some sort of impact on the future of this movie series that Marvel has so carefully maintained since 2008. Therefore, we're incredibly excited to see where Thor: Ragnarok will take the characters, especially considering that Marvel is ramping up for a mega crossover with Avengers: Infinity War just a few months later.
Thor: Ragnarok hits theaters on November 3rd across North America. Be sure to check back on opening day for our review of Marvel's next big-screen adventure.